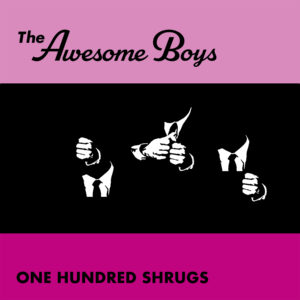 Recorded in a feverish few days in a 150-year-old schoolhouse in rural Wisconsin that probably wasn't haunted, these six songs are a direct report back from the front lines of something. Maybe the war of the soul, more likely a case of rocked-out dyspepsia.
Feel free to stream or download; album should be available on Spotify soon as well. If you're inclined, it's also available to purchase through Bandcamp.
Cover art by Floris Lafontant.
All songs by Keith Pille.
Recorded at Pleasant Corner Schoolhouse, Stockholm, WI; mixed at Nowhere Studios, Minneapolis. Produced by Aaron Schiel.