taking the songs of the Clash to the country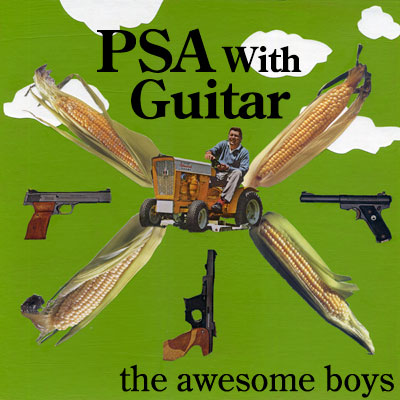 Feel free to download tracks; click on the 3 dots at the end of the player and off to the races. The EP should also be available for streaming on Spotify soon.
All songs by Joe Strummer and Mick Jones except "Police on My Back" by Eddy Grant and "Pressure Drop" by Frederick "Toots" Hibbert.
Produced by Keith Pille
Recorded in Oi Kitty Studios, Minneapolis, MN, in July 2020.