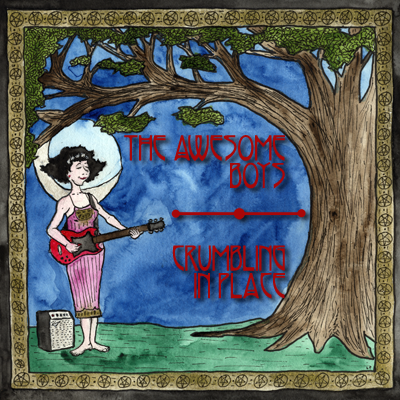 Track 1: No Go
Track 2: The History Of Art
Track 3: Crumbling In Place
Track 4: I Never Asked to Be Here
Track 5: Looking Down a Hole
Track 6: Will You Still Love Me Tomorrow
Feel free to download and share tracks; click on the 3 dots at the end of the player and off to the races.
All songs by the Awesome Boys except "Will You Still Love Me Tomorrow," by Gary Goffin and Carole King.
Produced by Keith Pille
Recorded in Nowhere Studios, Pepin, WI, in February 2019.